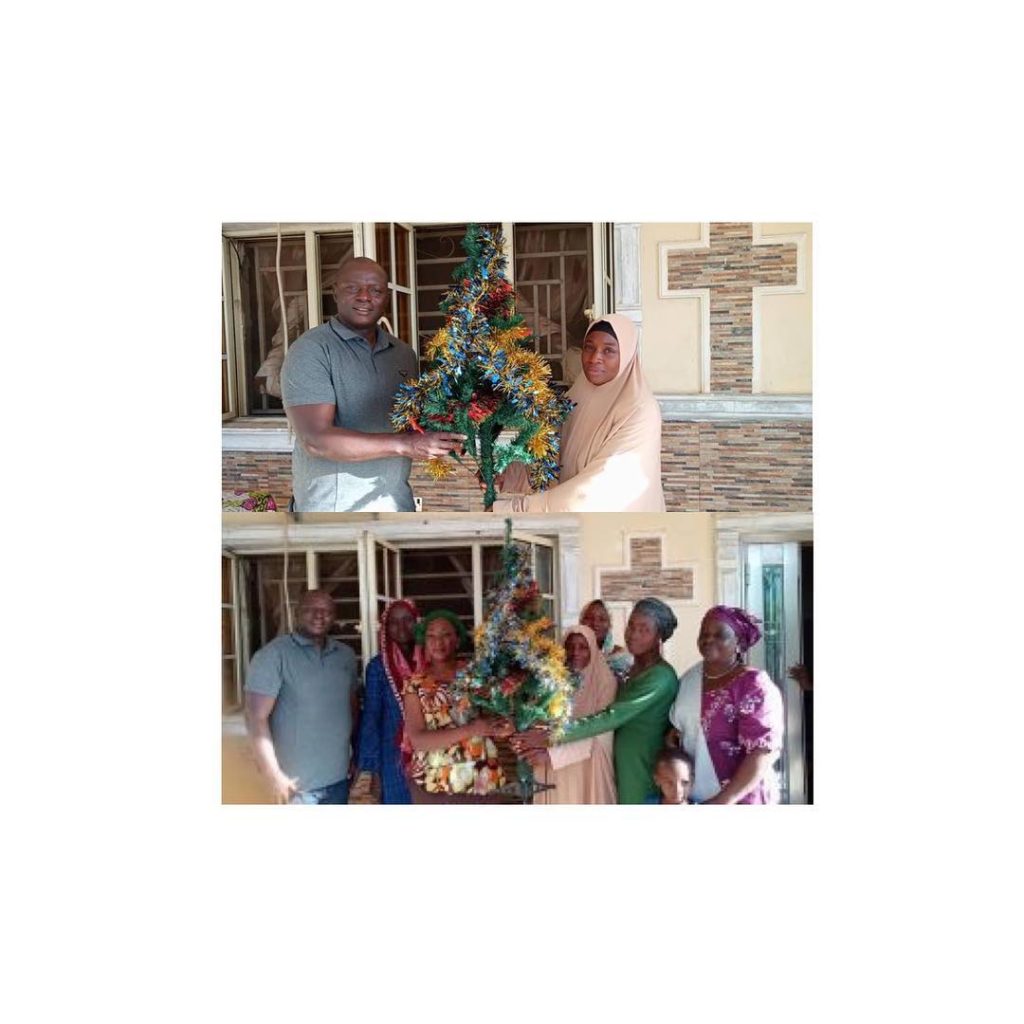 Ramatu Tijjani, a peace ambassador and interfaith professional mediator in Kaduna state, has decorated the residence of Pastor Yohanna Buru, the G.O of Christ Evangelical Church Sabon Tasha, with Xmas trees. .
According to DailyNigerian, her gesture was to boost better understanding among different faiths in the country. .
Mrs Tijjani, who is a specialist in conflict resolution in Africa, said the decoration of the pastor's house with light, wreaths, stockings and ornaments is to strengthen peaceful co-existence and a better understanding of different faiths among citizens of Nigeria. .
According to her, both the Muslims and Christians are children of Adam and Eve who believe in One God and have holy books they believe in.